Well-Known Member
Ultimate Donator
Donator
VIP
Nov 5, 2018
1,304
833
OS

Windows 10
BR

Chrome 86.0.4240.183
Bleeping computer has a great article about "Open Shell", a free open source GUI modification the brings back the good old Start Menu.
Now while that may seem trivial to users here my experience is some folks go f'ing crazy when you try and get them used to Windows 10. The older they are the worse it gets. I deal with a great guy who teaches seniors computer skills and know this first hand.
Even the old codgers at work won't let me upgrade for the very same reason. Well looks like they now loose the arguement. I know this isn't the first program to do this but it's free and open source. If I told them they would have to pay for this in the past the response would be "Why bother then?". Well looks like that point is moot now.
Check it out: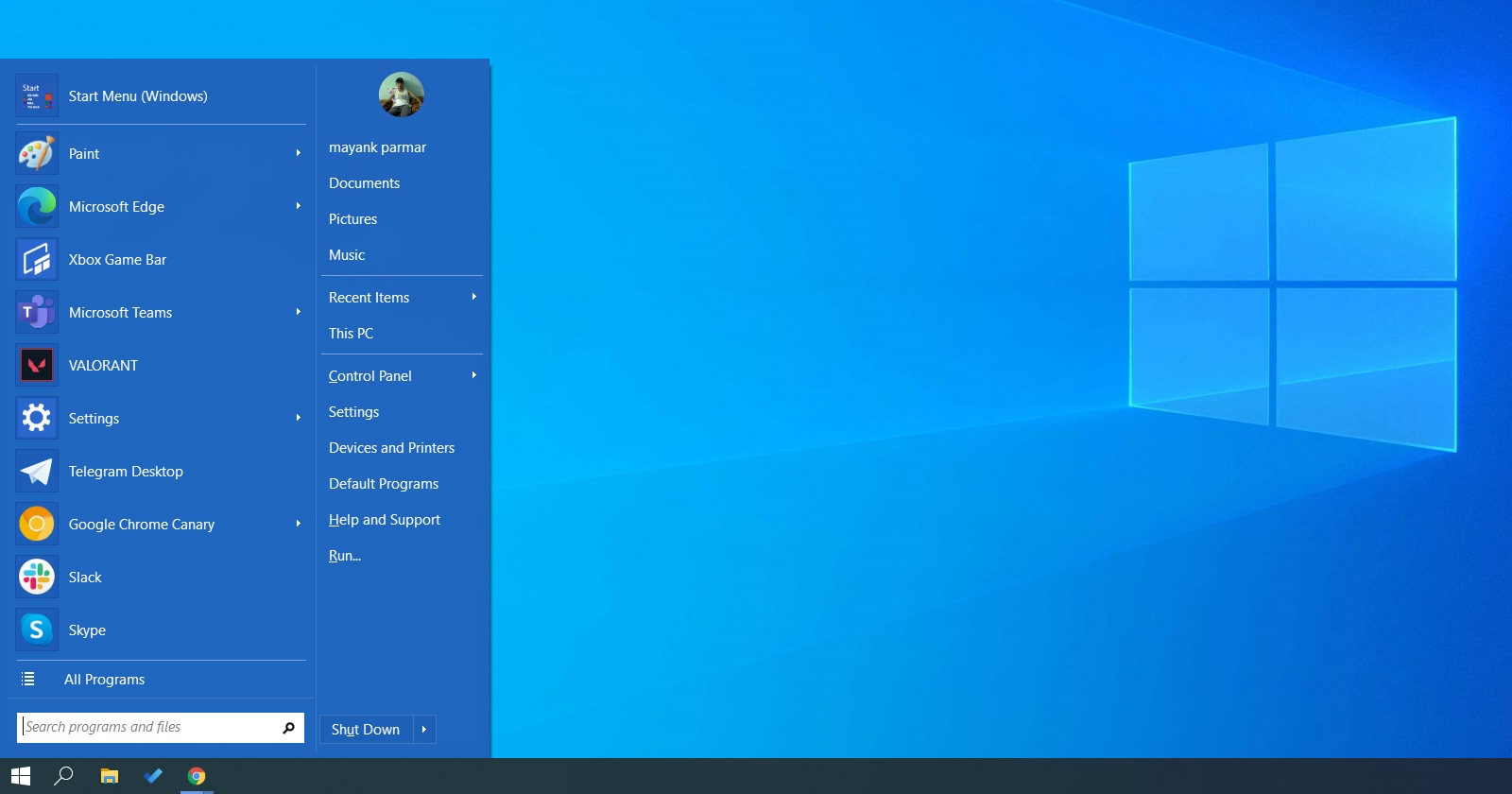 Open Shell, originally known as Classic Shell, is open-source software that allows you to replace the standard Start Menu on Windows 10 and Windows 8.

www.bleepingcomputer.com