Well-Known Member
Ultimate Donator
Donator
VIP
Nov 5, 2018
1,692
1,183
OS

Windows 10
BR

Chrome 93.0.4577.63
M/S is digging their heels in on this one. Meet the specs or you're out.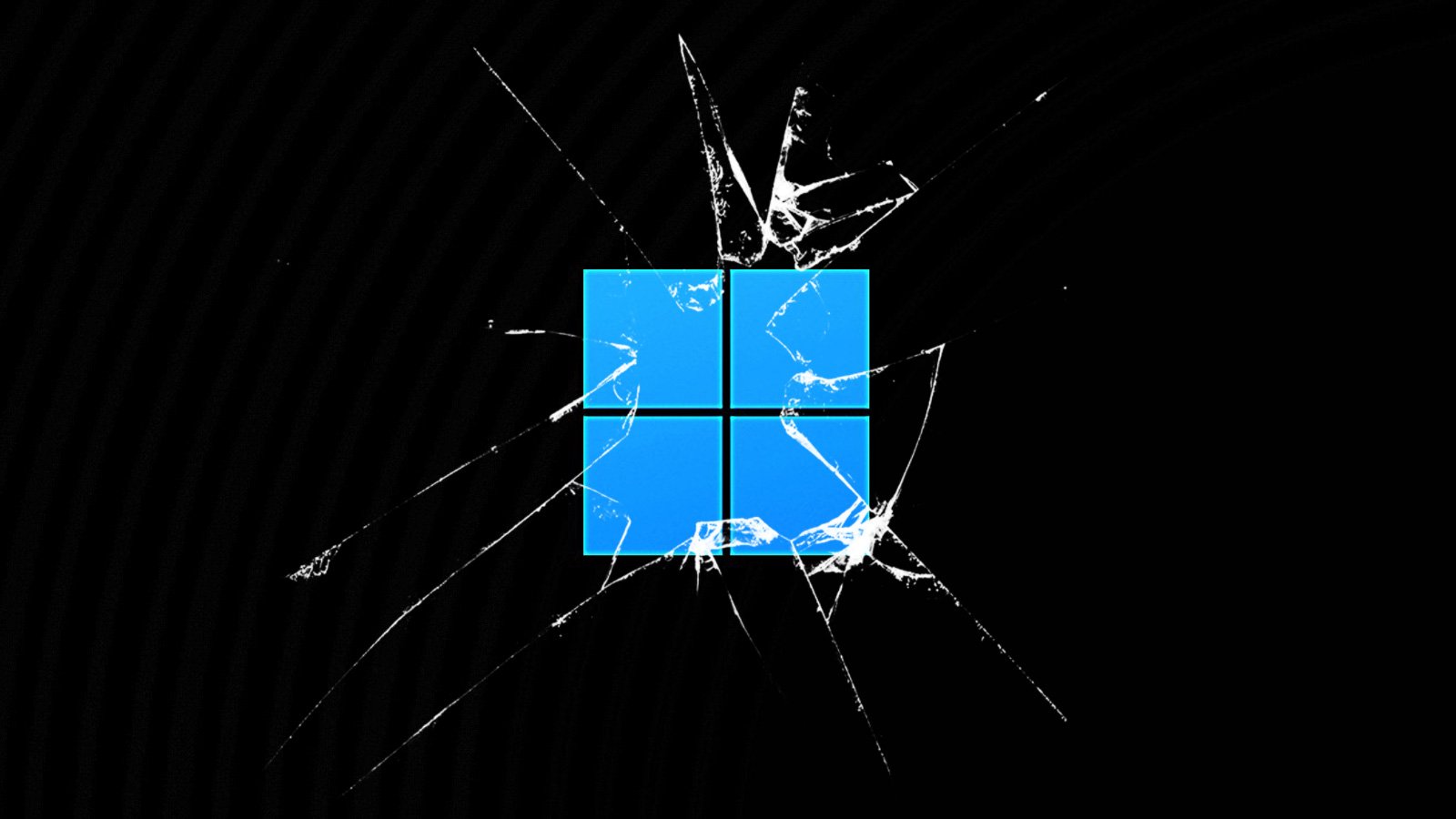 Microsoft is kicking unsupported Windows 11 devices out of the Windows 11 preview program without warning, even though it said that wouldn't happen until the new Windows version was released.

tinyurl.com
I see where they are coming from with security in mind which it seems that's really what Win 11 is all about.