Well-Known Member
Ultimate Donator
Donator
VIP
Nov 5, 2018
1,222
754
OS

Windows 10
BR

Chrome 81.0.4044.122
Flaw in iPhones and iPads may have allowed hackers to steal data for years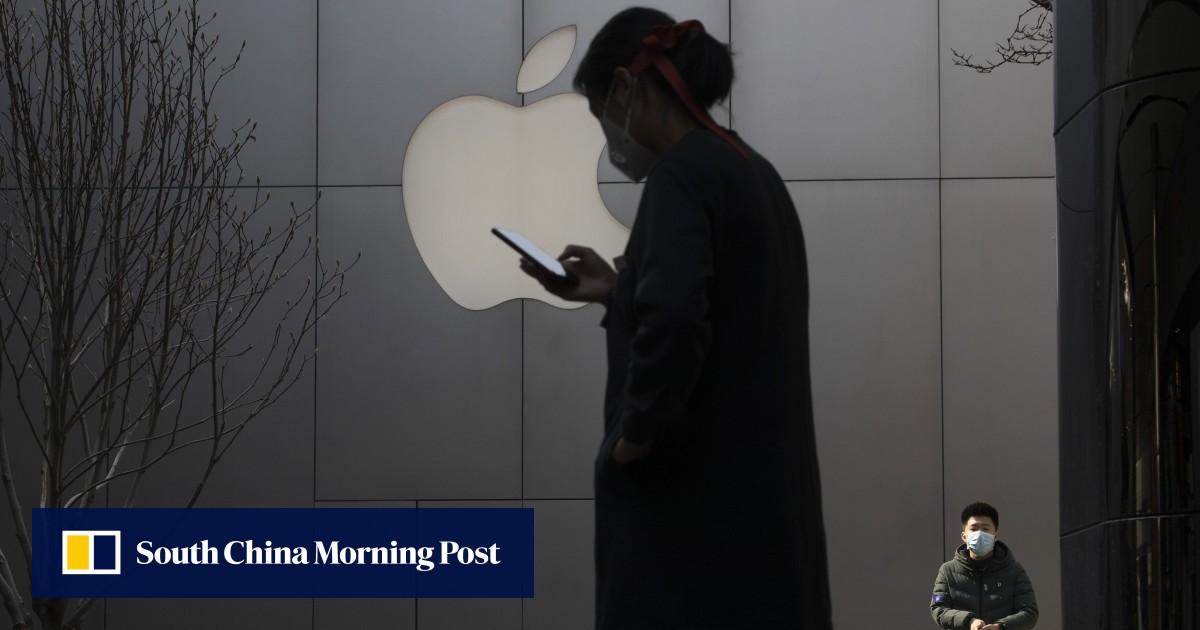 Apple to roll out fix for bug that could have left more than half billion devices vulnerable.

www.scmp.com
I better not say anything, But you know what I am thinking.
Hey I wonder if Apple will update my poor old iPad with Retina Display 4th Gen. It still has a good battery.
Last edited: