The Week in Ransomware - October 14th 2022 - Bitcoin Trickery​
October 14, 2022
06:36 PM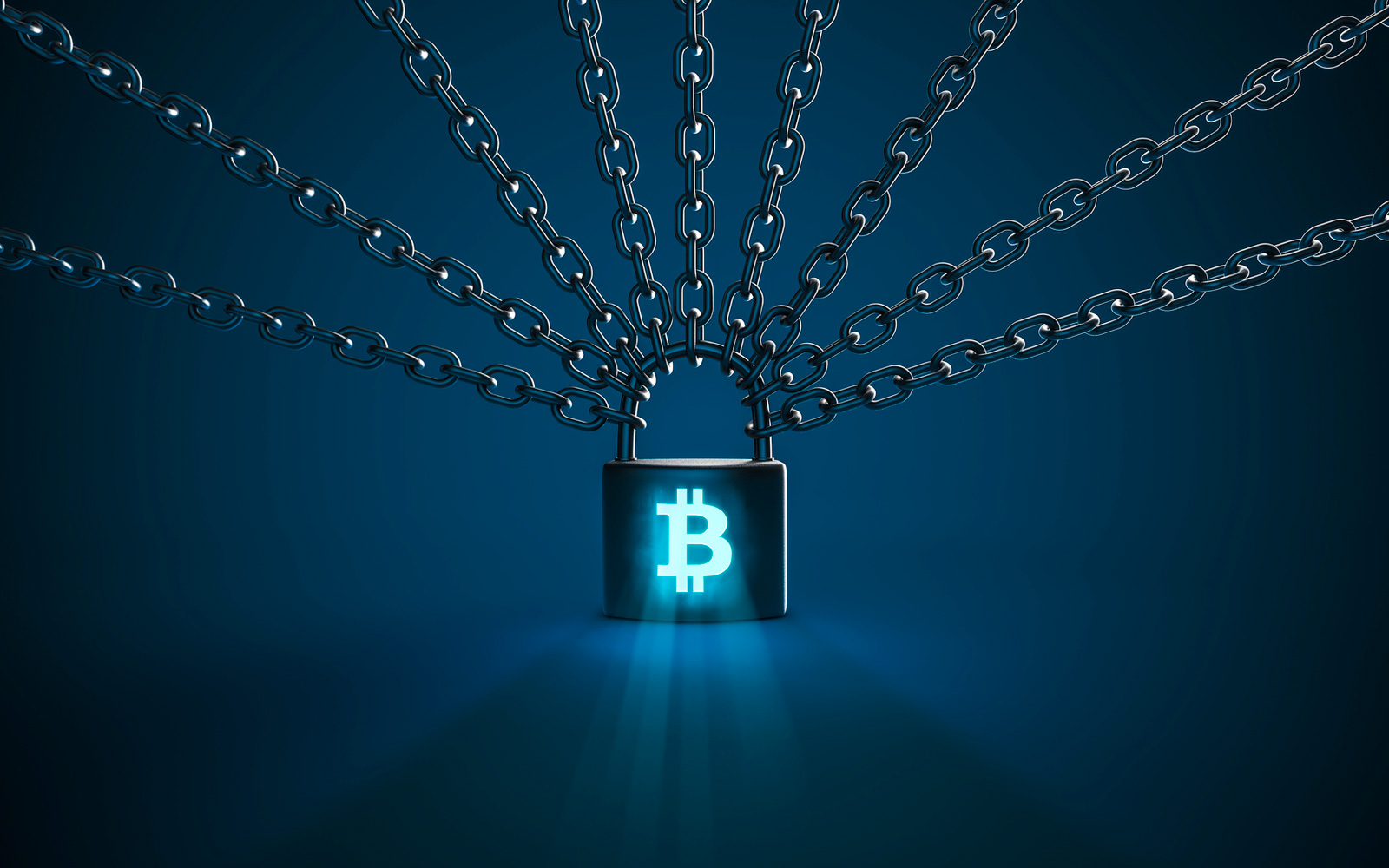 This week's news is action-packed, with police tricking ransomware into releasing keys to victims calling ransomware operations liars.
The most interesting news this week is about the Dutch Police and Responders.NU working
some trickery on the DeadBolt Ransomware
operation that caused them to fork over 155 decryption keys for victims.
Other interesting research includes
fake adult sites pushing data wipers
,
TTPs on Black Basta
, info on a new
Prestige Ransomware targeting Ukraine and Poland
, and
Magniber ransomware being installed via JavaScript files
.
We also learned some information about some attacks that were made public recently.
Healthcare org
CommonSpirit admitted this week
that they suffered a ransomware attack. However,
ADATA denies they suffered a recent attack
by RansomHouse and says the data is being recirculated from a
2021 breach by RagnarLocker
.
Contributors and those who provided new ransomware information and stories this week include:
@struppigel
,
@VK_Intel
,
@serghei
,
@BleepinComputer
,
@billtoulas
,
@LawrenceAbrams
,
@malwareforme
,
@demonslay335
,
@FourOctets
,
@jorntvdw
,
@PolarToffee
,
@Ionut_Ilascu
,
@Seifreed
,
@fwosar
,
@malwrhunterteam
,
@DanielGallagher
,
@AuCyble
,
@UID_
,
@linuxct
,
@MsftSecIntel
,
@ahnlab
,
@Amermelsad
,
@TrendMicro
, and
@pcrisk
.
October 8th 2022​
Taiwanese chip maker ADATA denies claims of a RansomHouse cyberattack after the threat actors began posting stolen files on their data leak site.
Malicious adult websites push fake ransomware which, in reality, acts as a wiper that quietly tries to delete almost all of the data on your device.
October 10th 2022​
PCrisk
found a VoidCrypt variant that appends the
.solo
extension and drops a ransom note named
unlock-info.txt
.
PCrisk found a new Dharma variant that appends the
.dkey
extension to encrypted files.
October 11th 2022​
Microsoft is investigating reports of a new zero-day bug abused to hack Exchange servers which were later used to launch Lockbit ransomware attacks.
"For years, Bittrex's AML program and SAR reporting failures unnecessarily exposed the U.S. financial system to threat actors," said FinCEN Acting Director Himamauli Das. "Bittrex's failures created exposure to high-risk counterparties including sanctioned jurisdictions, darknet markets, and ransomware attackers. Virtual asset service providers are on notice that they must implement robust risk-based compliance programs and meet their BSA reporting requirements. FinCEN will not hesitate to act when it identifies willful violations of the BSA."
October 12th 2022​
As previously shared, upon discovering the ransomware attack, we took immediate steps to protect our systems, contain the incident, begin an investigation, and ensure continuity of care. Our facilities are following existing protocols for system outages, which includes taking certain systems offline, such as electronic health records. In addition, we are taking steps to mitigate the disruption and maintain continuity of care. To further assist and support our team in the investigation and response process, we engaged leading cybersecurity specialists and notified law enforcement.
We analyzed a QAKBOT-related case leading to a Brute Ratel C4 and Cobalt Strike payload that can be attributed to the threat actors behind the Black Basta ransomware.
PCrisk found new STOP ransomware variants that append the .powz and .pohj extensions.
October 13th 2022​
A recent malicious campaign delivering Magniber ransomware has been targeting Windows home users with fake security updates.
PCrisk
found a new Dharma variant that appends the
.CYBER
extension to encrypted files and drops a ransom note named
CYBER.txt
.
October 14th 2022​
Microsoft says new Prestige ransomware is being used to target transportation and logistics organizations in Ukraine and Poland in ongoing attacks.
The Dutch National Police, in collaboration with cybersecurity firm Responders.NU, obtained 155 decryption keys from the DeadBolt ransomware gang by faking ransom payments.
In this report, we will provide our analysis of Ransom Cartel ransomware, as well as our assessment of the possible connections between REvil and Ransom Cartel ransomware.
For example, after the RCMP seized cryptocurency held by Canadian
Sebastien Vachon-Desjardins, an affiliate of the Netwalker ransomware gang
, it tried returning the funds to Canadian victims. Some organizations refused to acknowledge being hit, she said.
That's it for this week! Hope everyone has a nice weekend!​