Well-Known Member
Ultimate Donator
Donator
VIP
Nov 5, 2018
1,348
868
OS

Windows 10
BR

Chrome 85.0.4183.83
but there is now a fix!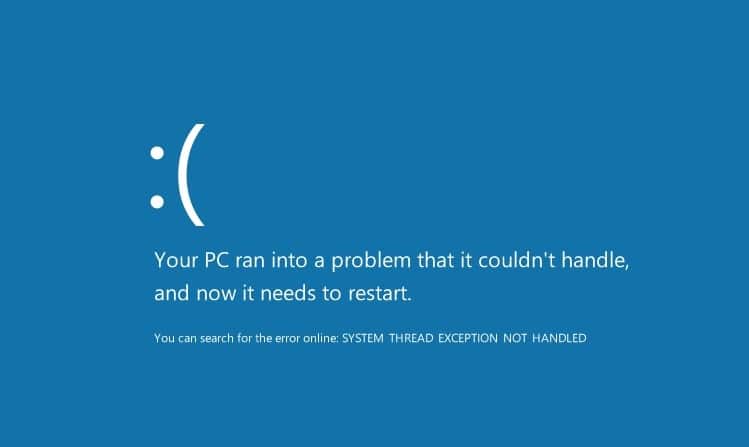 Intel's WIFI drivers for Windows 10 has been causing Windows 10 BSD crashes when playing video, when connecting to public hotspots and when using Windows 10's native internet sharing feature. The good news is that the company has released a driver update which purports to fix the issue. The...
mspoweruser.com
SMH. So what's next from the Wintel brain-trust?