Well-Known Member
Ultimate Donator
Donator
VIP
Nov 5, 2018
1,346
867
OS

Windows 10
BR

Chrome 87.0.4280.141
I have to be honest I was a little puzzled while this took so long. It looks like some clever folks have found a new vector to give them a helping hand. With so many employees using remote workplace security has to be a nightmare for admins. I am lucky that our facility either is able to do most of the work on site and I am able to limit what goes on off-site and keep a close eye on what's happening. I have seem maybe a half dozen tries on our network, one had very limited success and nothing of any value compromised. As usual Bleeping Computer is on it. The big question still up in the air is the Russians had been bragging they had a pretty good army of cell phone bots at the ready. What up with them?
https://www.bleepingcomputer.com/ne...ow-uses-ddos-attacks-to-force-victims-to-pay/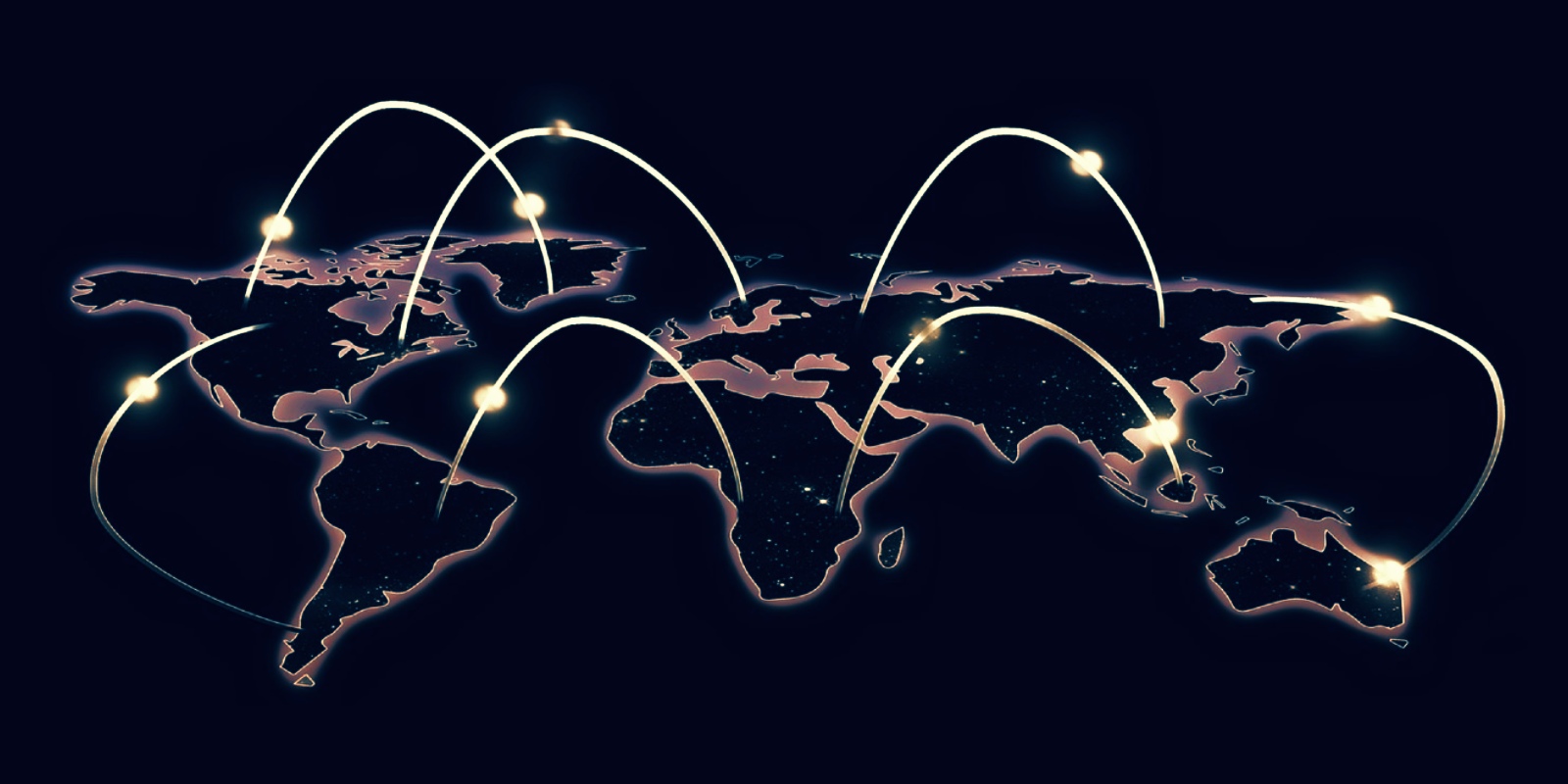 Windows Remote Desktop Protocol (RDP) servers are now being abused by DDoS-for-hire services to amplify Distributed Denial of Service (DDoS) attacks.

www.bleepingcomputer.com