Premium Cookie Injector - 1.3
is a good tool i use to download stuff fast with premium speed.All you need is a working premium cookie and your done.
*ONLY FOR Google Chrome*
1. Install Premium Cookie Injector- 1.3 http://www.chromeextensions.org/other/premium-cookie-injector/
2. After you installed it all you need to do is find working cookies.
If you need any help finding some please comment or PM me so i can help you.
3. After you have the cookie you want go to the website you want and the click on the cookie on top.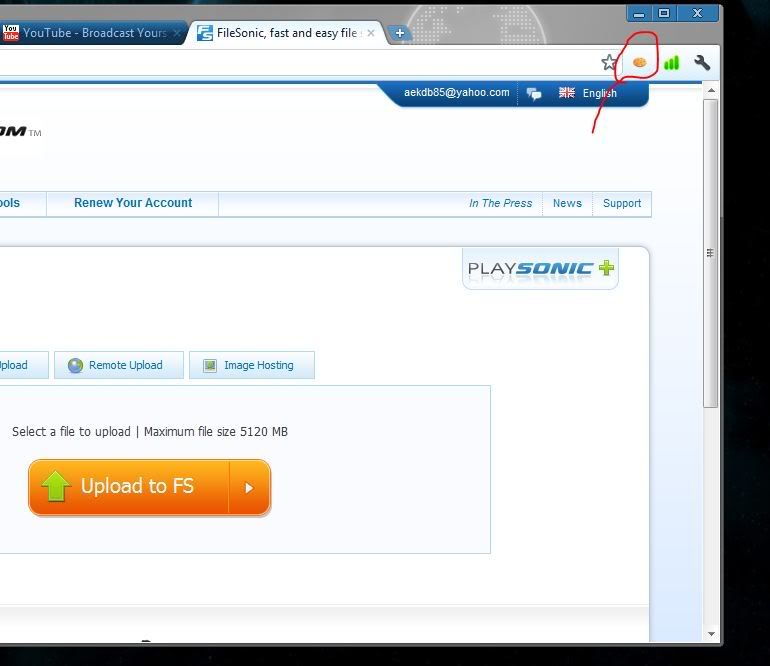 4. And then you enter the cookie in and hit inject cookie.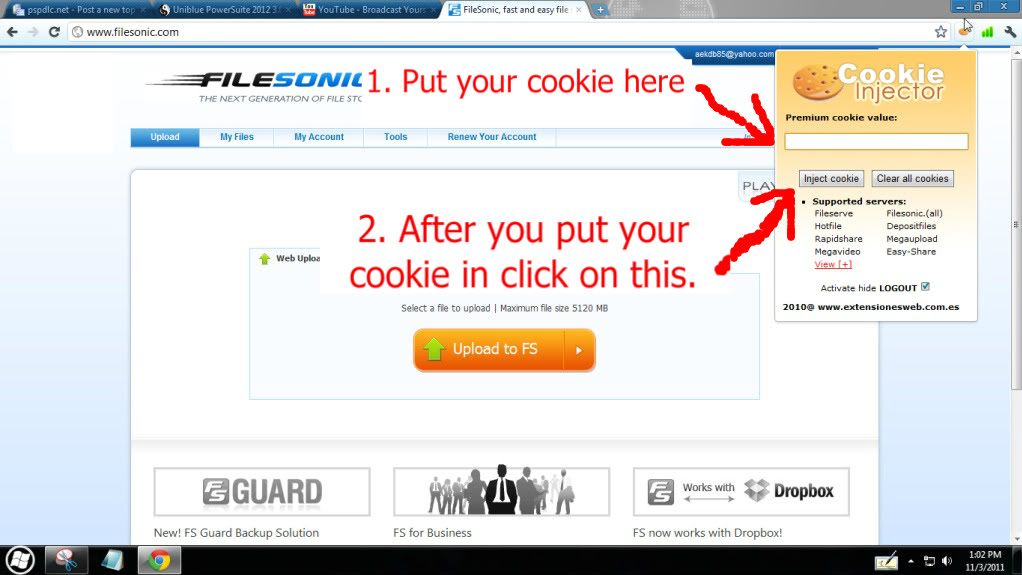 5. Now if the cookie is premium the page will reload and you wil be logged in as a premium user.
*DONT LOG OUT WHEN YOUR IN*