Well-Known Member
Ultimate Donator
Donator
VIP
Nov 5, 2018
1,416
925
OS

Windows 10
BR

Chrome 93.0.4577.63
How to get elevated access to any Windows system.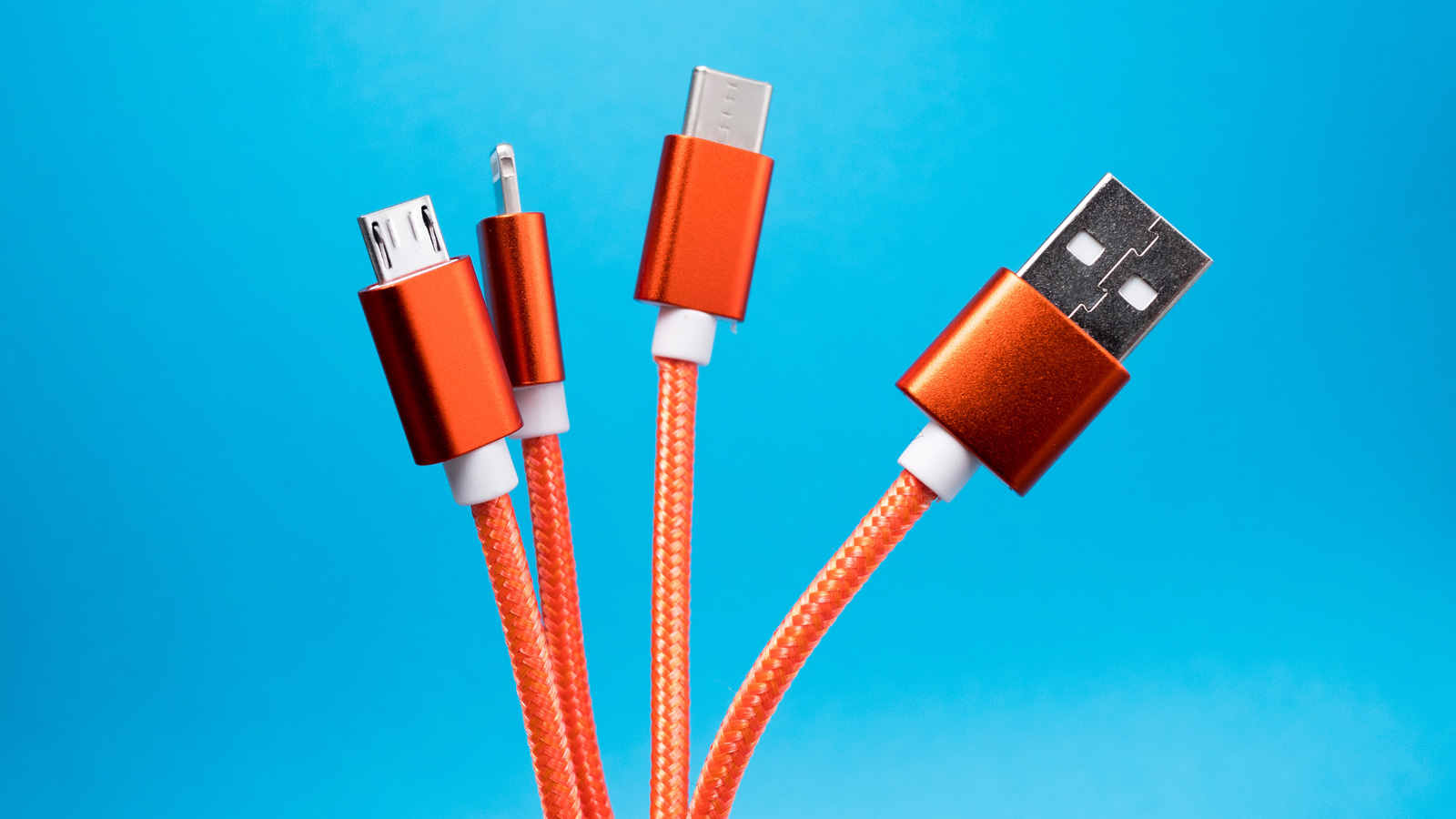 A trick has been discovered that prevents your device from being taken over by vulnerable Windows applications when devices are plugged into your computer.

tinyurl.com
Now don't get any funny ideas, well don't cause much mischief but you could drive admins nutty.