Microsoft confirms gaming performance issues on Windows 11 22H2​
November 11, 2022
09:58 AM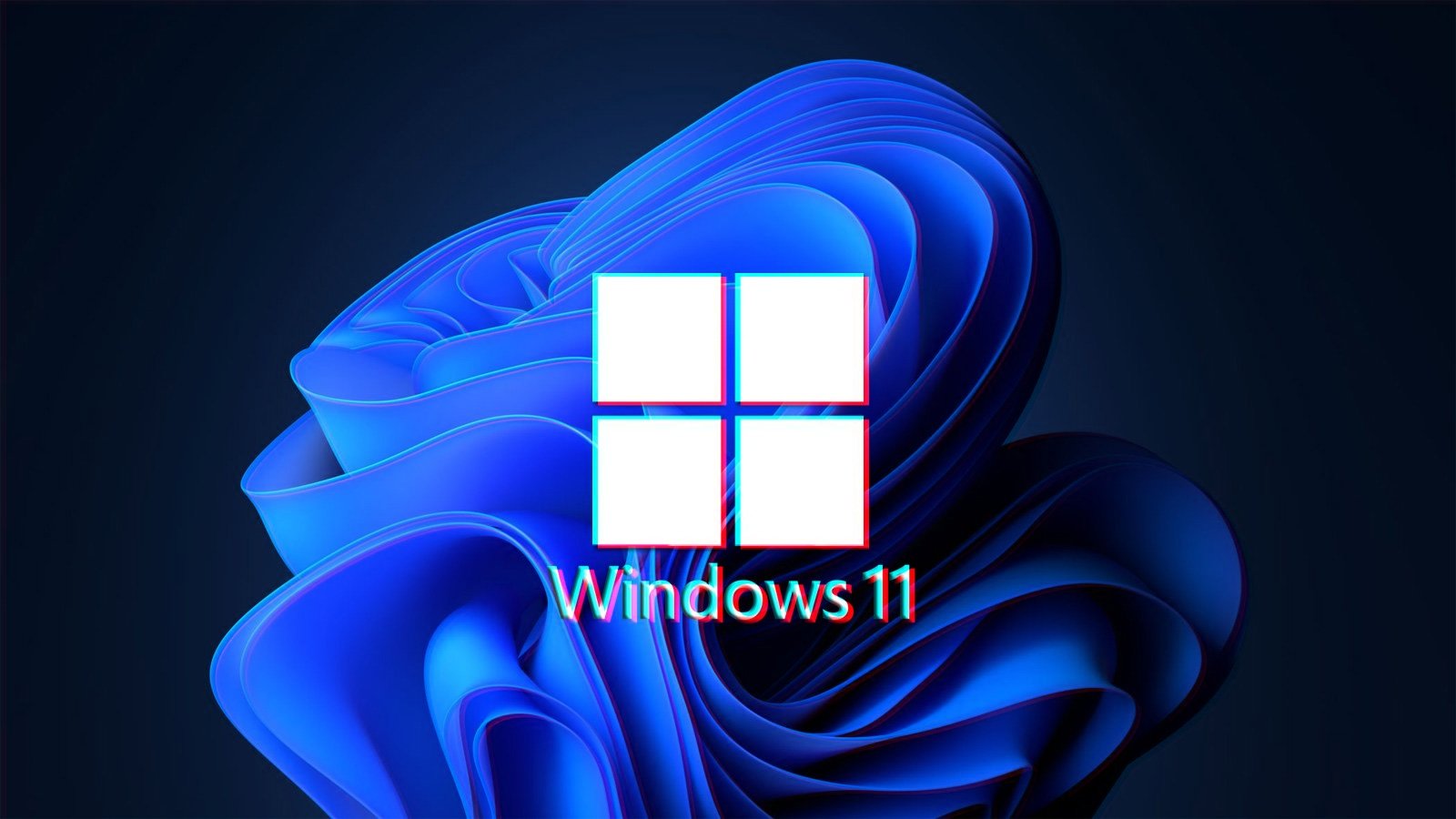 Microsoft is working on a fix for a new known issue behind lower-than-expected performance or stuttering in some games on systems running Windows 11 22H2.
According to Redmond, this performance hit is likely caused by some apps and games inadvertently enabling GPU performance debugging features.
"Some games and apps might experience lower than expected performance or stuttering on Windows 11, version 22H2," the company says on the Windows Health dashboard.
"Affected games and apps are inadvertently enabling GPU performance debugging features not meant to be used by consumers."
Customers affected by this known issue might be able to work around it by updating impacted games and apps to the latest available version.
"If you are unsure how to update the games and apps you have installed, you will need to consult the developer of those games and apps but most will update automatically through the store they were purchased from or directly when opening them," Microsoft
added
.
Safeguard hold prevents Windows 11 22H2 upgrades​
The company has also added a compatibility hold (safeguard IDs 41766570 and 41990091) that will prevent the update from being offered and users from upgrading affected systems to Windows 11, version 22H2.
Customers are advised not to manually install the Windows 11 2022 Update on impacted systems using the Media Creation Tool or clicking the 'Update now' button until this known issue is addressed and the safeguard removed.
Redmond is investigating this issue to develop a fix which will be provided with an upcoming update.
Since Windows 11 22H2 was released, Microsoft has added four other update blocks to prevent the upgrade from being offered because of
Xbox Game Bar Capture
,
blue screens
,
printing
, and
Windows Hello
issues.
It also confirmed the upgrade comes with a significant
performance hit when copying large files over SMB
and is
breaking provisioning
on some systems, leaving Windows 11 endpoints partially configured and failing to install.
Windows 11 22H2 has been
available to all seekers
with eligible devices since October 4, 2022, when it entered a new deployment phase.