Paragon have a selection of free software to help you maintain and back-up your selected system
Usually its paid for the business and professional environment,
but they do a selection of free software for all to use,
these free licensed software are all key-registered from Paragon, which means you will have to register via a valid email.
Here's paragons free software link for all to use.
Code:
http://www.paragon-software.com/free/index.html
for Windows
-Partition manager free Edition
-Backup & recovery 2012 free Edition
-Rescue Kit free Edition
For Mac
-Rescue Kit
-Virtualization Manager for Mac OS X
Linux
-NTFS for Linux
-Ext Browser
the technology involved with the process is
-Universal file System Drivers(UFSD)
-Storage Optimization
-System & data Migration
-Virtual Image Management
-Snapshop Technology
-Life-Cyle Management
-Data security
-GPL Compliance Solution
-System Build area
they do a lot of paid software but to try / keep and use under the free licensing
just go direct to there main free section on there home site, link is above.
great software for that occasion of failure, just rebuild or clone your HDD with backup and recovery,
the partition manager also has great features . usuallly all software opens in express mode, but i would advise advanced user's to
open advanced interface for more defined operations
Express mode in backup and recovery
Rescue kit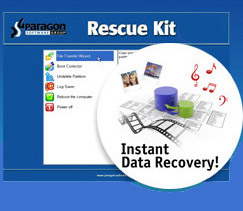 Partition Manager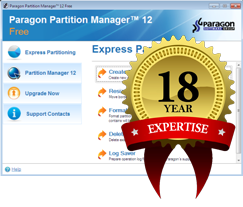 ALL SOFTWARE IS NON_COMMERICAL ON FREE EDITIONS, Personal use only