Well-Known Member
Ultimate Donator
Donator
VIP
Nov 5, 2018
1,304
833
OS

Windows 10
BR

Chrome 91.0.4472.77
My goodness the Russian (alleged) government sponsored groups are not to be out done or so the media says. Hospitals, healthcare groups, a coastal ferry, whew! my fingers are getting sore. Just use a search engine for links, too many to post.
The media is now trying to pin the pipeline shutdown of the Russians as well but sources more trustworthy are sticking to their guns.
Back to bitcoin: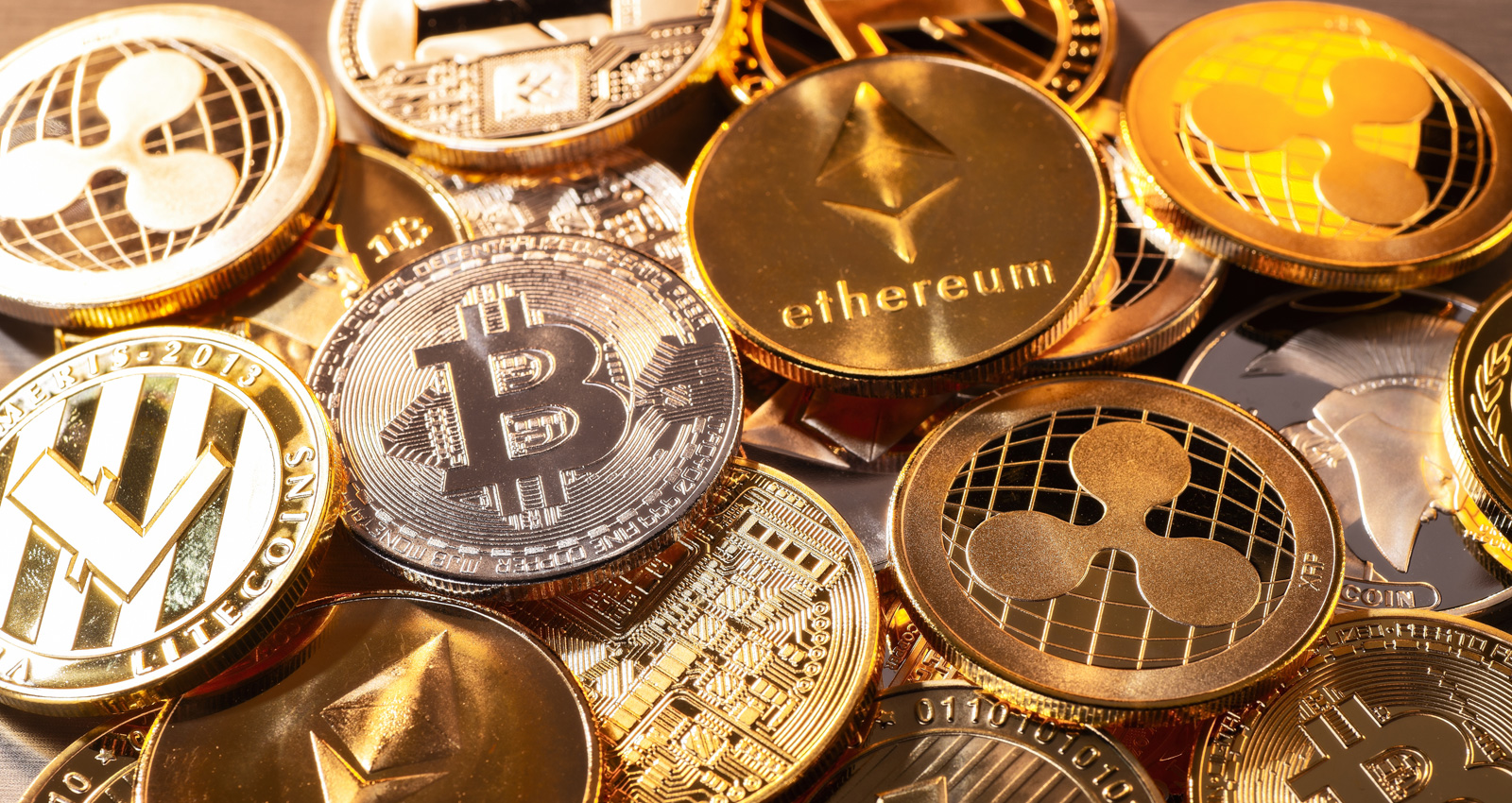 The administrator of a Russian-speaking cybercriminal forum has held a contest for the community to share uncommon methods to target cryptocurrency-related technology.

www.bleepingcomputer.com
Surprised? Nope, not me. I wonder if that happens how much it will be worth? There isn't an equiv of the FDIC for bitcoin. Once it's gone, it's gone but how will that affect it's worth? Stay tuned, this story is far from over.
As the end of looney tunes cartoon always said: "That's all folks"