On Saturday I used this guide: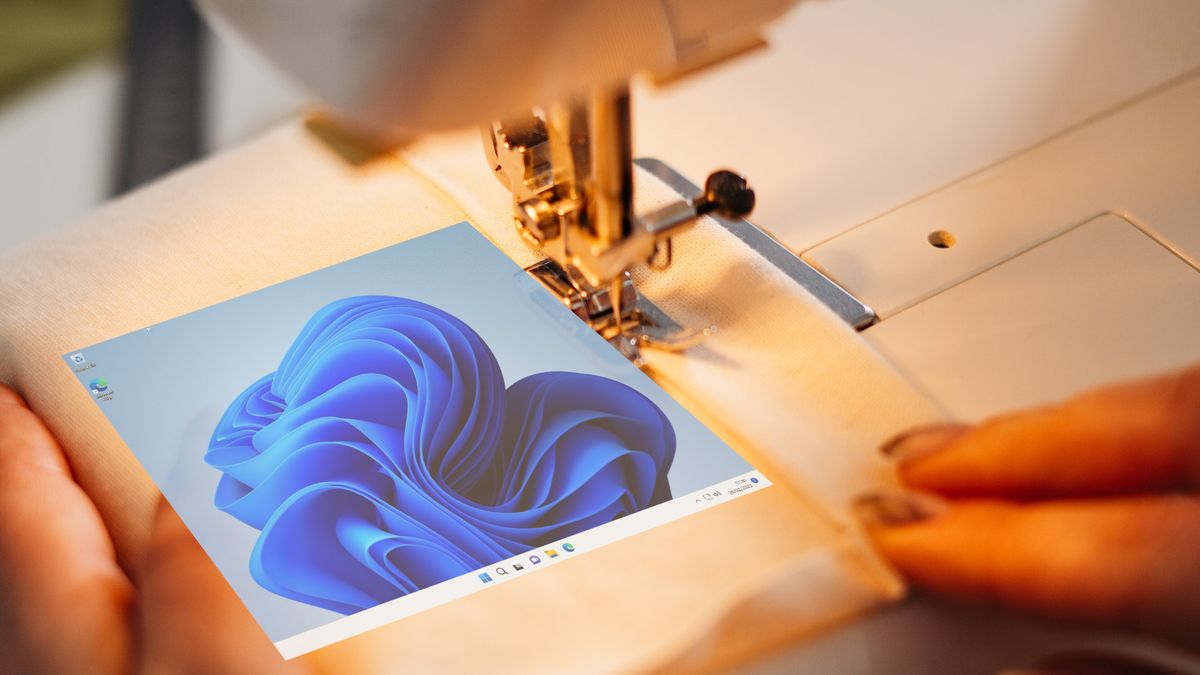 Remove the components you don't need and keep those you do.
www.tomshardware.com
to create a custom ISO without a bunch of the bloatware in windows 11 that I didn't want. It mostly worked but I removed a few too many components and broke some functionality I needed so I was trying to take another crack at it Monday and the uupdump.net site has been down. I have tried downloading several other ISOs and even used the suggestion here:
I noticed that site uupdump.net is down Site will not open
www.elevenforum.com
to access uupdump.net through a local host and download an ISO that way, which seemed identical to how I did it on Saturday but every other ISO since the one I got on Saturday, then I get to step 11 in the Using MSMG Toolkit to Slim Down Windows 11 section, all the windows components have an * and cannot be marked for removal.
I can't seem to figure out what I might be doing wrong here, I'm going to try some of the uupdump mirrors people have suggested but the only other thing I can think that is different is that I am using Windows 11 now instead of Windows 10. Not sure if that would affect the MSMG Toolkit in some way.
Any suggestions anyone might have would be helpful. Thanks.