Well-Known Member
Ultimate Donator
Donator
VIP
Nov 5, 2018
1,600
1,089
OS

Windows 10
BR

Chrome 91.0.4472.77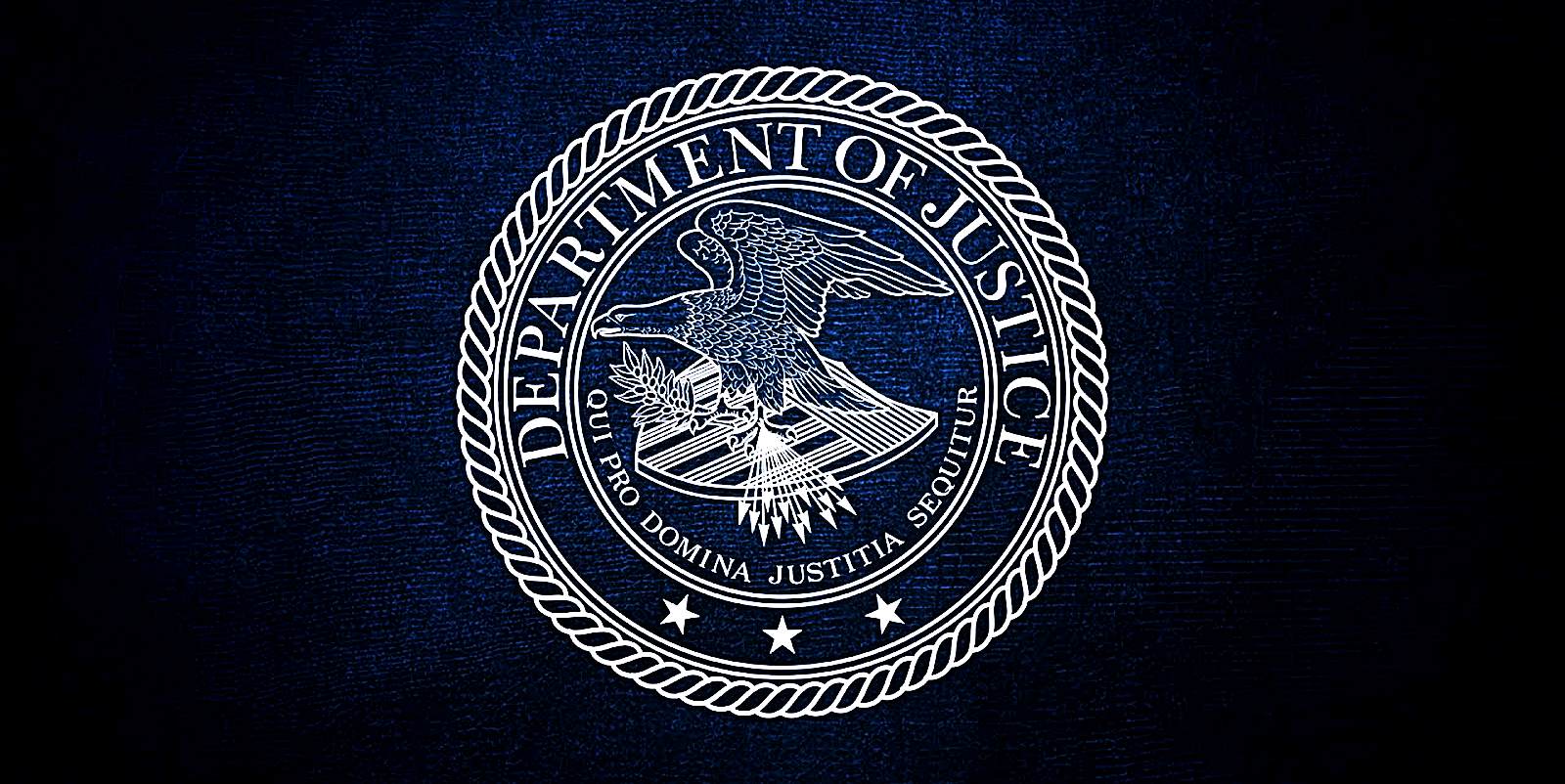 The US Department of Justice has recovered the majority of the $4.4 million ransom payment paid by Colonial Pipeline to the DarkSide ransomware operation.

www.bleepingcomputer.com
Sad thing is that's about all that can be done unless somebody lights a fire under Putin's butt and makes his band of cybercriminals open to international prosecution. That is one cause the rest of the free world should band together to make a change. It's tantamount to full scale anarchy on the Internet.
They aren't letting on how exactly they seized the ransom but you had better believe they are ready for the next round. Could this be the end of anonymous movement of funds? In this type of situation I certainly hope so. It's time cybercurrencies stop aiding and abetting criminal activity.