Ultimate Donator
Donator
VIP
Looks like everybody and their brother is trying to sell you a VPN service again.
What is the true value vs. the claims of a VPN?
Pro:s Your public facing IP is your VPN's leased provider, not your personal ISP.
This can come in handy if you rely on P2P file distribution, namely torrents.
Here's an example, make sure to log into your VPN first if you have one. If not try it anyway.
Detailed statistic for torrent downloads and distributions for IP address 51.89.9.243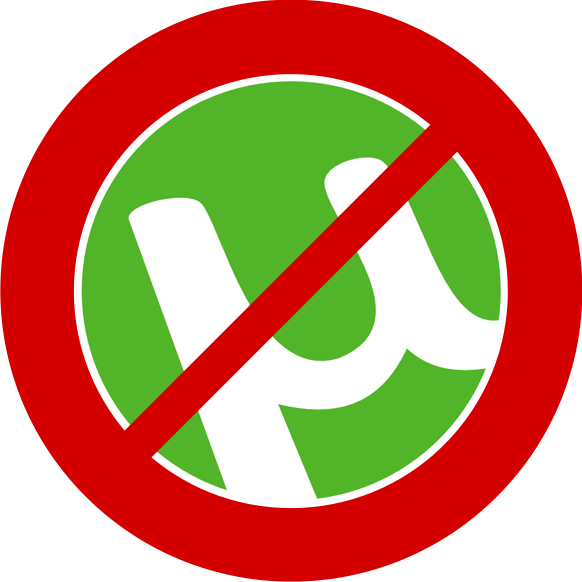 iknowwhatyoudownload.com
This site logs in most of the P2P activity over public (and some not so public) torrent sites. The logs consist of the time of the record, the file name, and the IP of the receiving file torrent user. If you do have a VPN you will see how congested even the current IP you have is. All activity related to that IP exists for upto 30 days open to the public. The bad news is your MAC address is still readable. There are many ways to spoof MAC addys with existing drivers and software, might be a good idea to keep that in mind sometimes.
Cons: There are constantly updated lists available for all the IP blocks used by VPN servers. They are readily available to site owners and system admins.
VPN mania among site owners has gotten pretty crazy, even Google questions when a VPN attempts to access their search engine. Most mechant sites and all banking sites refuse contact to anyone displaying a known VPN address.
So outside of P2P transfers and a few other sites similar in nature, it's a crap shoot if you can even access a site with your VPN engaged. Forget hard coding a VPN in a router, it really makes your circuit kind of useless. In 2023 it's highly doubtful a VPN will shield you from attacks of most current methods. Then there's that pesky MAC address....
Last edited: