Well-Known Member
Ultimate Donator
Donator
VIP
Nov 5, 2018
2,047
1,521
OS

Windows 10
BR

Chrome 88.0.4324.146
So a while back one of our senior members posted this link:
Detailed statistic for torrent downloads and distributions for IP address 51.89.9.243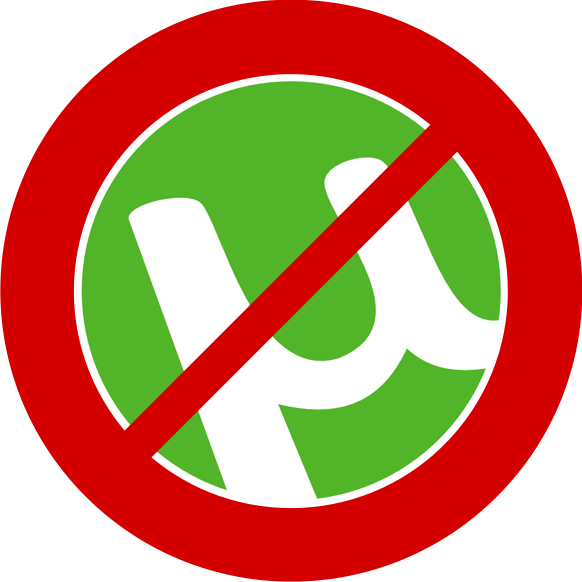 iknowwhatyoudownload.com
I beg a thousand pardons from the original poster, feel free to claim your props.
It's a pretty cool link, it can serve a bunch of purposes. The scary part is I have no idea who runs it.
So when you are logged into your VPN (or not) and visit this page you get a list of all the P2P traffic related to that IP for the last week including the titles and the category. The last IP I had was trafficking child porn a day or two ago and flagged it as such. Needless to say I dropped that IP like a hot potato.
So on a serious note there is a company "CentralSquare" that maintains records including what's on the above link and sells them on a subscription basis to all branches of law enforcement. I am not here to sell you a VPN but just pointing out it's not a bad idea to have one. If you posses or traffic kiddie pron you are going to die a thousand gruesome deaths and burn for eternity in hell not to mention I hope you get caught so that's not my point.
On a lighter note the above URL is also a good resource to make sure the IP that your provider has assigned you (and easily traced) is clean. Mistakes do happen and just proves it's a good reason to understand and utilize the "Kill Switch" built into most VPN software.
EDIT:
So I ran across quite a few resources worth taking a look at if you care to know more.
A good unbiased comparison of VPN providers:
A VPN expert compares & ranks the best VPN services on the market in 2023. Compare the top VPNs and find yours now.
www.safetydetectives.com
Some online sites that insure not only that your system isn't revealing info from the VPN client but some will check your torrent client for security as well:
Check your torrent IP to verify your proxy or VPN services are working to ensure online safety. Check your torrent IP at TorGuard.net.

What is your IP, what is your DNS, check your torrent IP, what informations you send to websites.
Have fun and be safe!
Last edited: