Well-Known Member
Ultimate Donator
Donator
VIP
Nov 5, 2018
1,145
693
OS

Windows 10
BR

Chrome 91.0.4472.77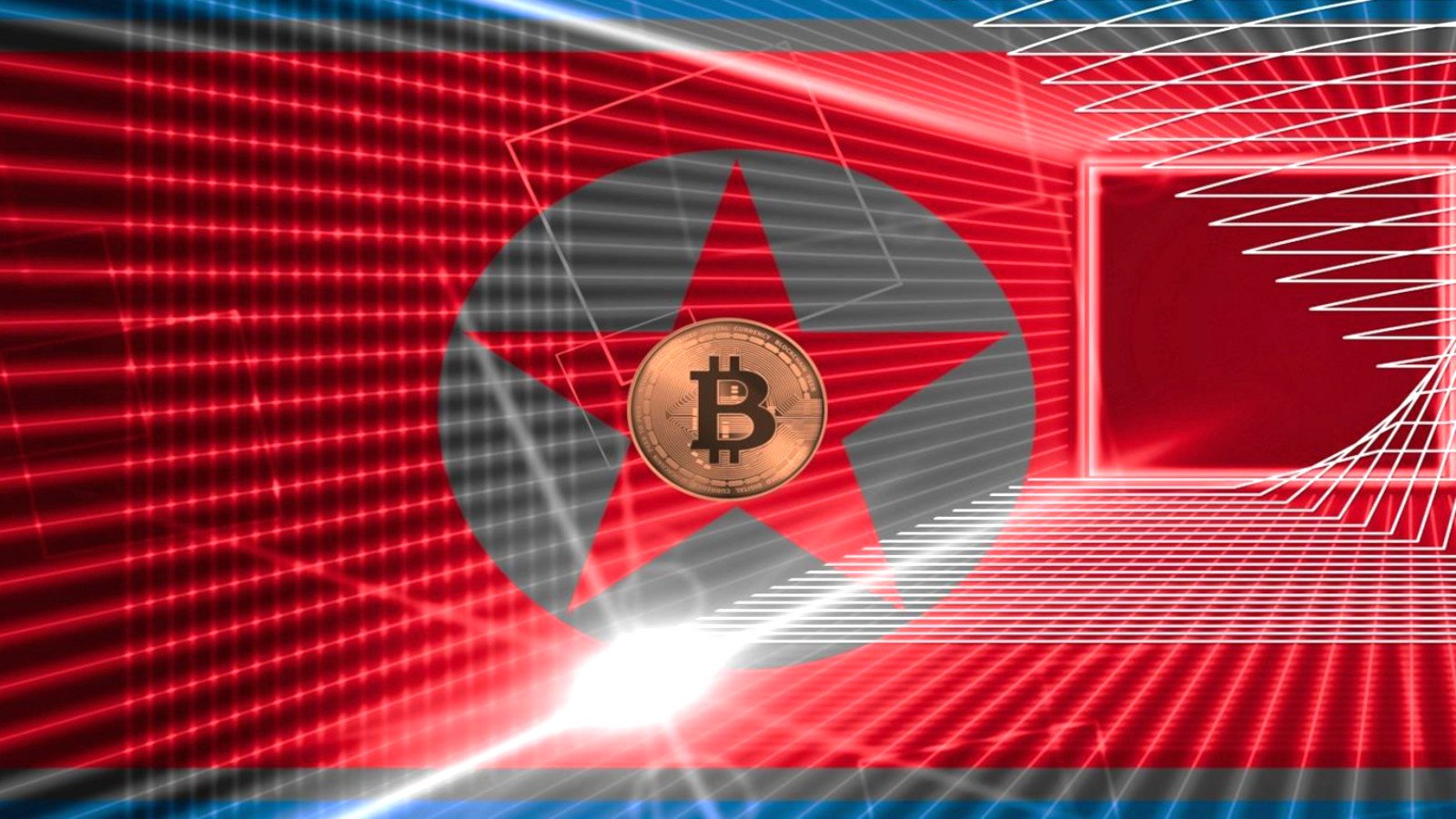 Security researchers piecing together evidence from multiple attacks on cryptocurrency exchanges, attributed to a threat actor they named CryptoCore have established a strong connection to the North Korean state-sponsored group Lazarus.

www.bleepingcomputer.com
Let me guess, no US reciprocity laws with N Korea and I doubt the rest of the world either? Seriously maybe it's time for the civilised countries of the world to pull the plug on Internet access for any country that doesn't care to play nice. These folks are clever, the way they intentionally avoided Russian targets and played Robin Hood by tossing a few measly dollars to charities around like it was some big sacrifice. I guess they thought it would divert attention. Problem is when you get that much money, you draw attention, like it or not.
Things gotta change, the Internet is turning into the wild, wild West.